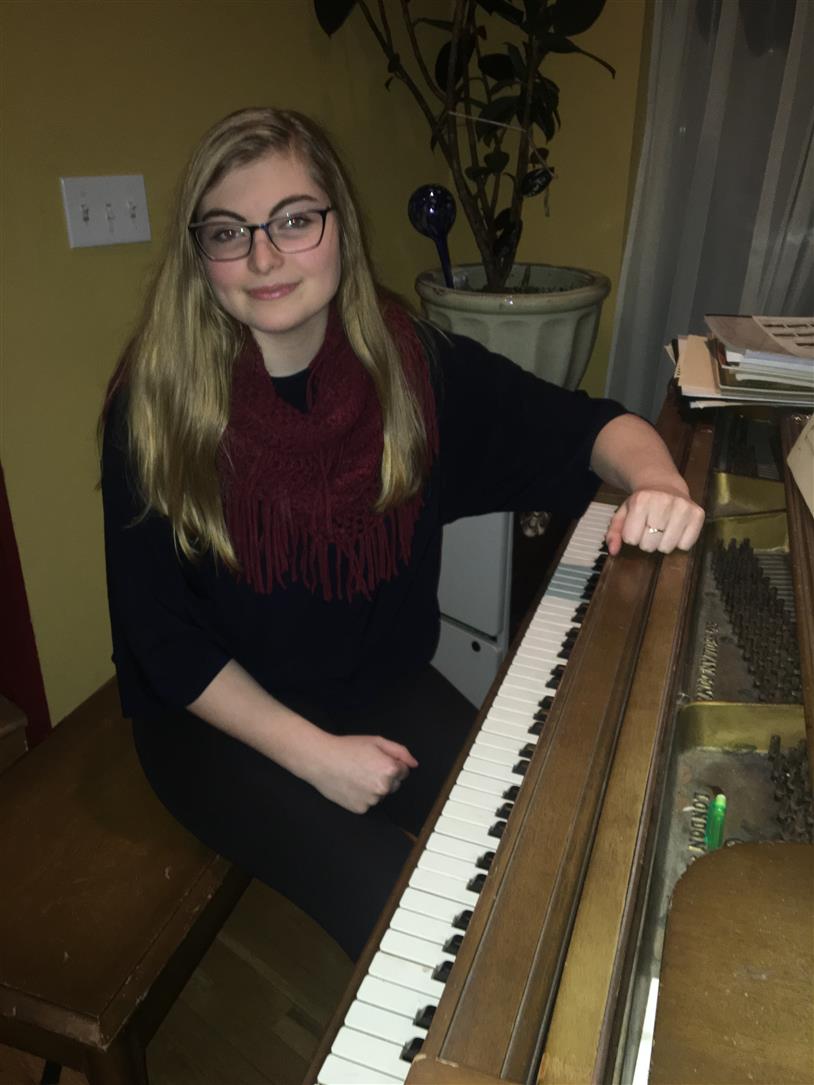 Bianca Checa is a Summa Cum Laude graduate of SUNY New Paltz with a B.A. in Classical Piano Performance and Recording and Electronic Music. At SUNY New Paltz she studied with Dr. Alex Peh and performed in a number of Jazz Ensembles as well as Collegium Musicum. More recently she has performed as a member of the Naing Burmese Music Ensemble under instruction from Burmese Master Drummer Kyaw Kyaw Naing. She is from Miller Place, NY where she studied with Hsuan-Wen Chen. She has performed in All-County Ensembles and received a Music & Arts Scholarship to study music in college. Her greatest musical achievement to date was the opportunity to travel around Europe with a symphonic band in a program called American Music Abroad.

Bianca has been taking piano lessons since she was 6 years old and has always loved sharing what she has learned with others. She loves working with children and being a part of the transformative process that is learning and playing music. She began teaching at the Peterson Studio in the Spring of 2018 and is thrilled to be back for another year!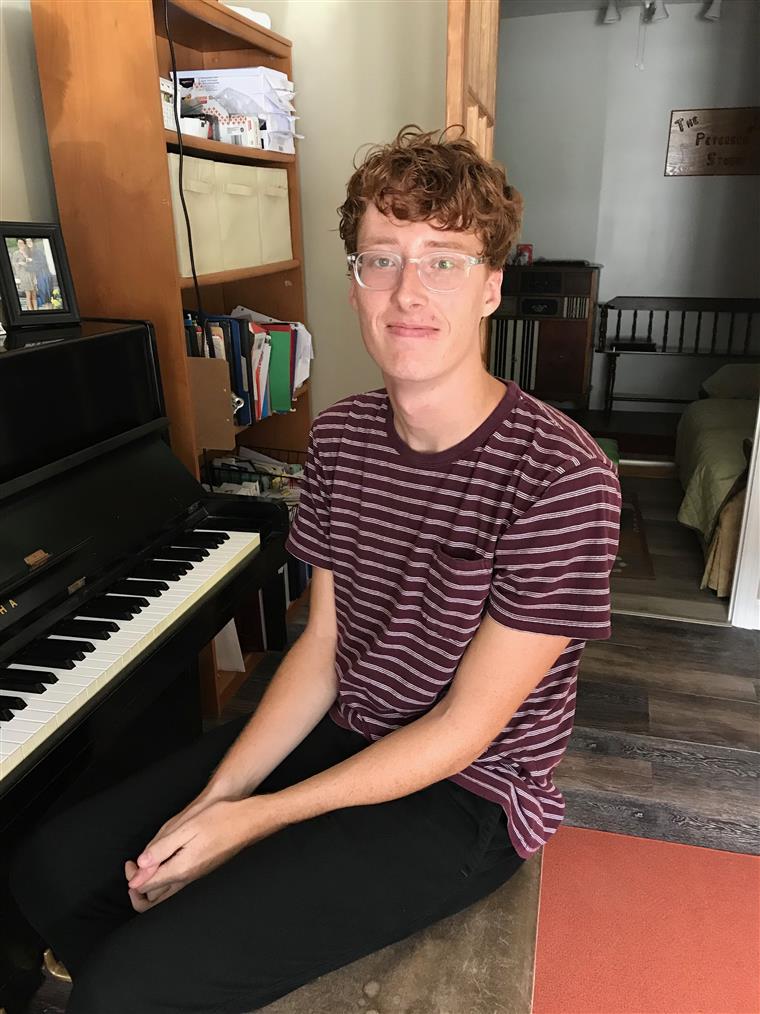 Joel Carpenter is from Adams, NY and graduated from SUNY Fredonia with a BA in Applied Piano and a BS in Business Management. At Fredonia, he studied with Dr. Anne Kissel and Mary Cobb. He has been playing piano for 20 years and teaching for 8 years. Besides teaching and performing at summer camps, he also freelances as a church pianist, accompanying for Stringendo, and sitting in on the Poughkeepsie Jazz Projects Jazz nights. He loves seeing his students learn and grow and is excited to be returning for another year at The Peterson Studio!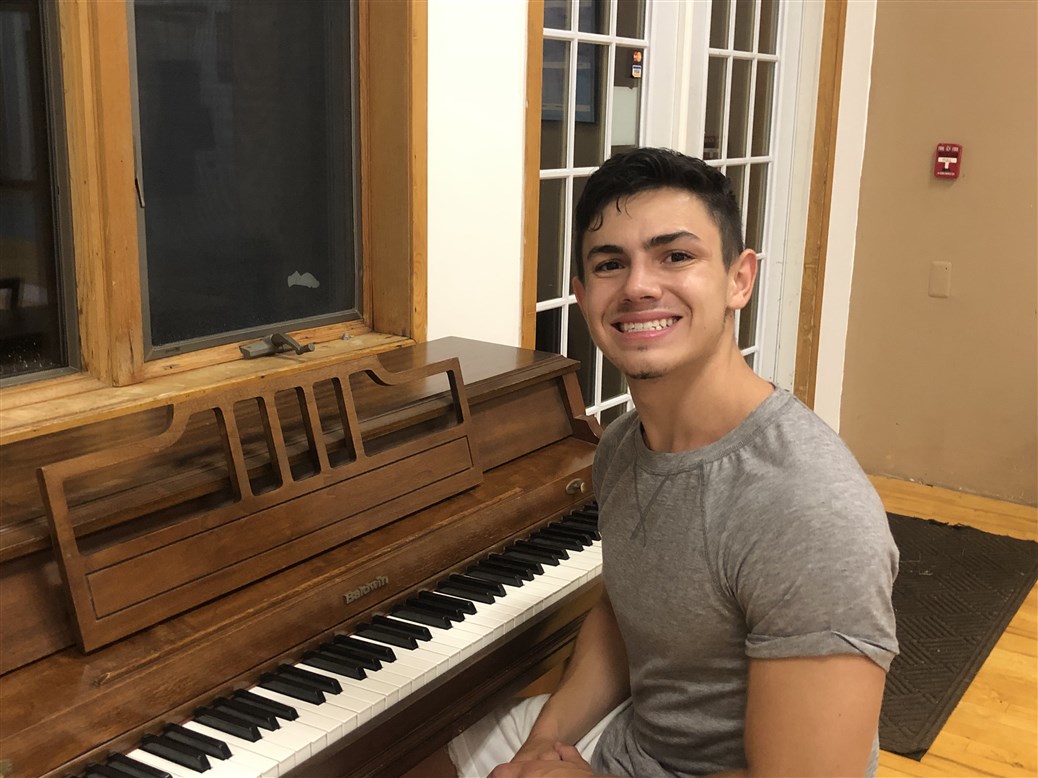 Nathan Bartolotti is from Highland, NY and is a graduate of the Peterson Studio after 6 years of study. He is presently studying to pursue a degree in Music and Business. He loves working with children and currently has private piano students at Madeline's Dance Studio, where he also has taught dance for 4 years. He has been a life long performer of dance and is also an advanced power lifter. He is very happy to be assisting in group lessons at the Peterson Studio and is honored to join the team of teachers at The Peterson Studio.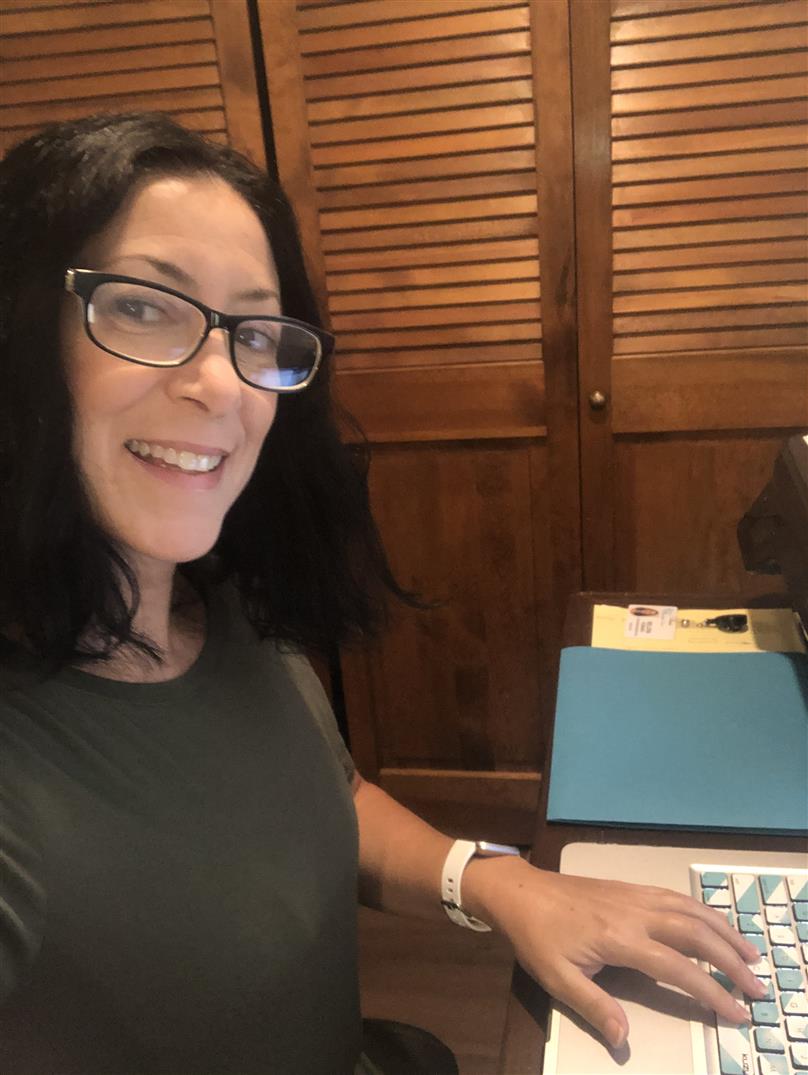 Melora Romano serves as the Office Manager of the studio. She has recently relocated to the Highland area, and brings over 10 years of both administrative assistant experience and organizational skills as she owns and operates Your Serene Spaces, a full service home/office organizational business. She is also an Administrative Assistant at Marshall & Sterling Insurance Company. She has studied acting and the arts at The American Academy of Dramatic Arts and is also a published children's book author. She has 16 years experience as a Pre-School teacher as well. She has a love for children and the arts and is excited to be on our team! If she looks a little like Maria that is because they are sisters!